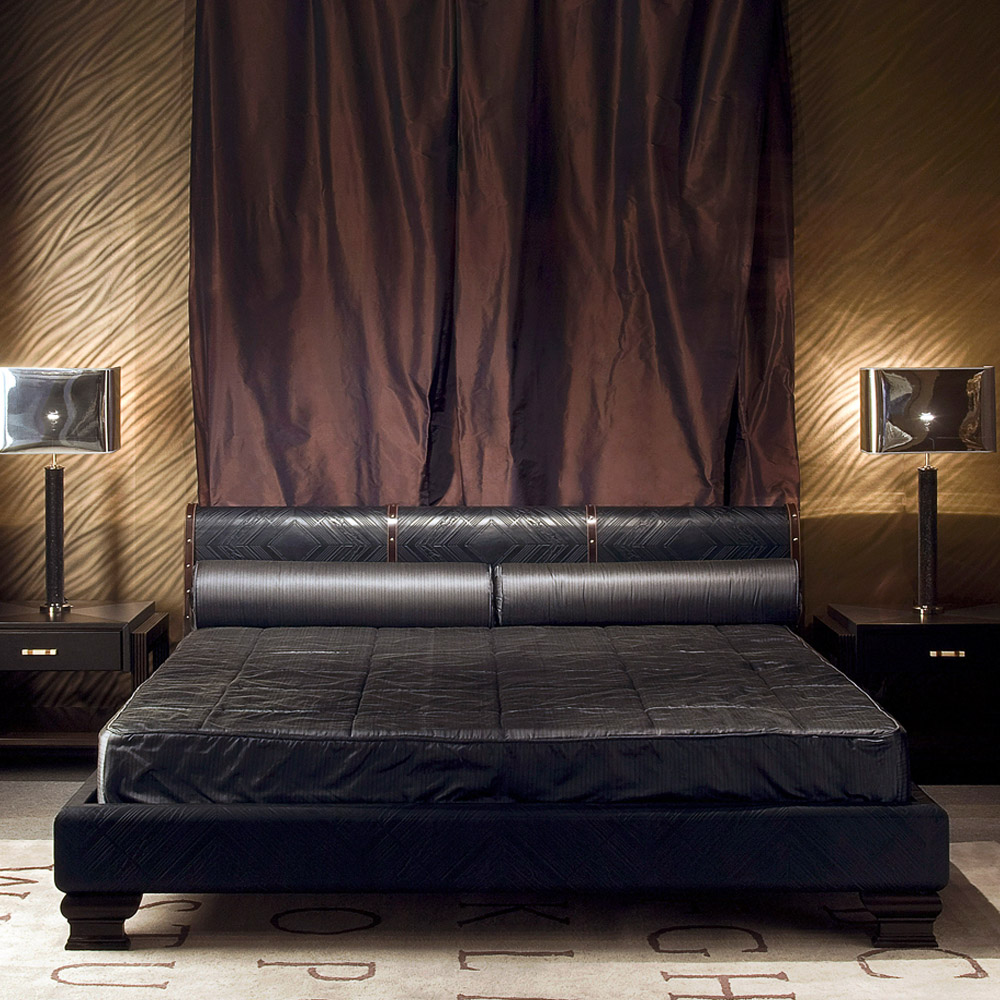 Jacks Bed
Code: A2426 / A2427 / A2428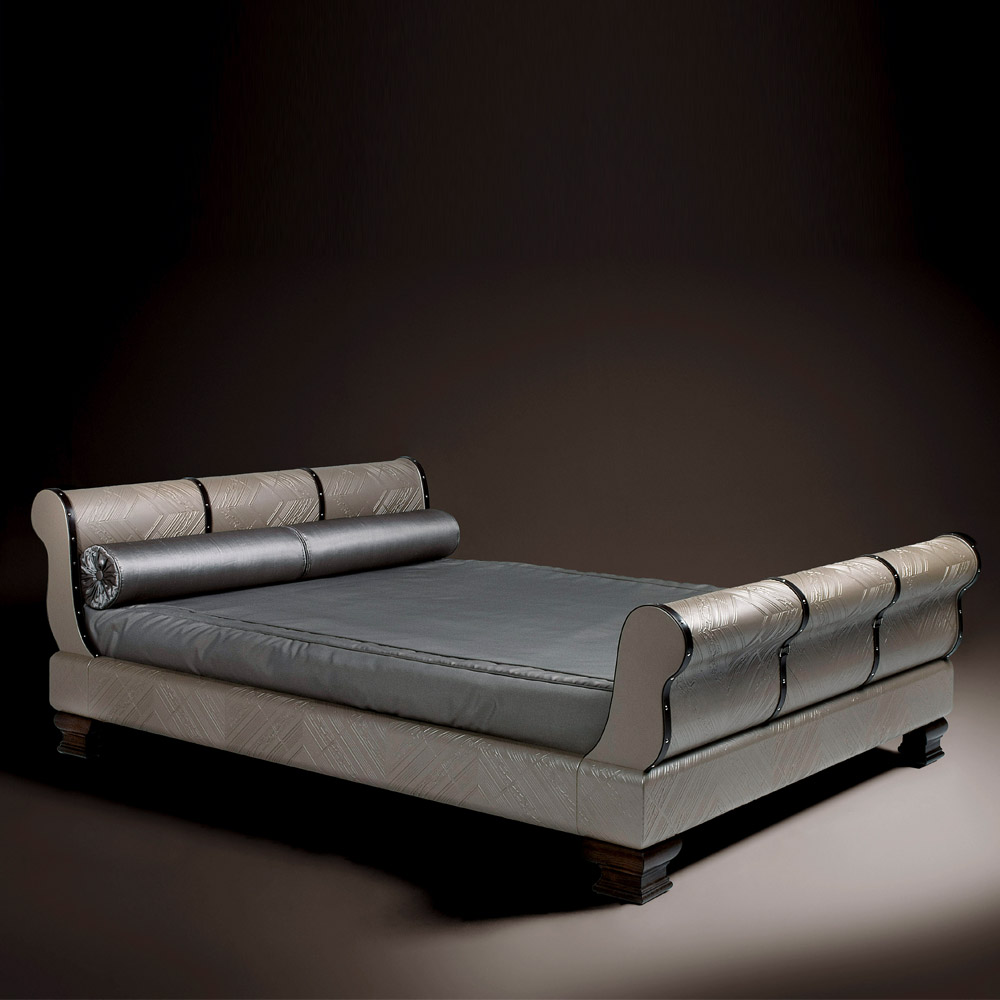 Jacks Bed
Code: A436 / A2437 / A2438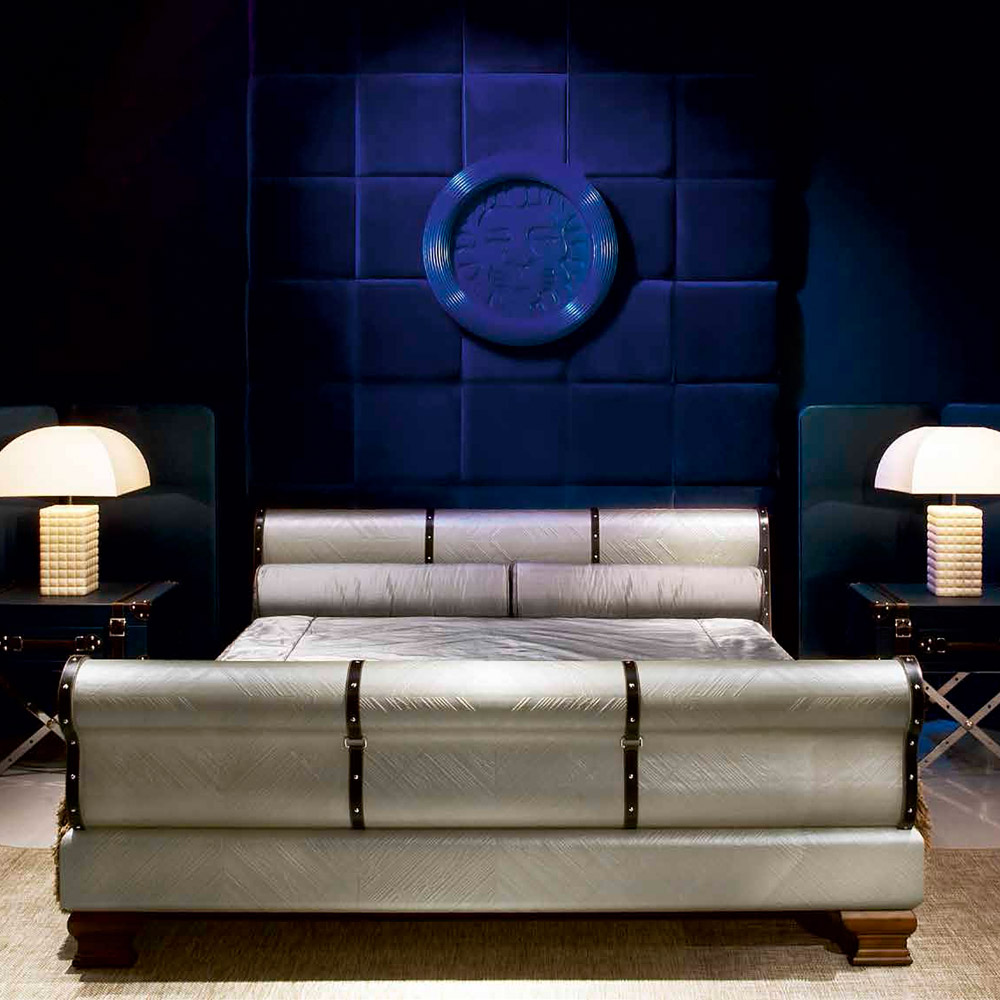 Jacks Bed
Code: A436 / A2437 / A2438
If you require any more technical details on our range of luxury bedrooms please do get in touch with us. You can contact us using our detail on our contact page. We will be more than happy to help. If you have a propensity to create something completely bespoke, then we would love to be involved.
 Alternatively, please download our Pictorial Index catalogue for more information.
If you would like a hard copy, please do contact us.